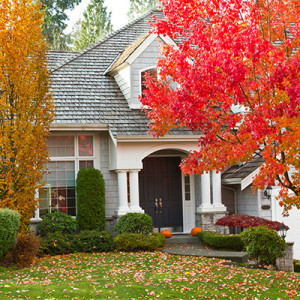 Anthony Picone is a reliable, hard-working and credible real estate agent in Hamilton, ON. He can help you not only sell your home faster, but negotiate the price you want from the real estate market. Granted that actually putting your home up for sale is not that complicated, as a mature real estate agent, Anthony believes there are few important considerations one must take into account before going ahead with this process of selling a home.
Before you sell your home, or even put your home up for sale, take the advice of 28-year real estate expert, Anthony Picone. Anthony says, as a home seller, you learn why your homebuyer is motivated. As a rule, homebuyers are looking to purchase the most affordable property or house for the least amount of money. As a seller, and as a real estate agent, it is important to know what motivates a homebuyer so that you can negotiate more effectively. If you can show a potential buyer of your home that they are getting more value in their purchase than they previously thought, there is a good chance you will sell your home for your asking price.
A key component of any real estate transaction, as experienced agents will tell you, is knowing what the buyer of your home can really afford to pay. If you can learn the amount of mortgage the potential homebuyer is qualified for, your real estate agent may have a better chance of negotiating in your favour. Another very critical factor in any successful real estate deal is knowing when the homebuyer would like to close. Having foreknowledge of your potential home's buyer creates a distinct negotiating advantage for you and your real estate agent.